Games Workshop Warhammer Lancaster Information
Games Workshop Warhammer online purchase

Games Workshop Warhammer UK online


Dark Imperium is the ultimate Warhammer 40,000 boxed set
- a beautifully-packaged set of 53 detailed Citadel miniatures,
the complete and unabridged hardback Warhammer 40,000 book,
two supplemental softback books containing the rules and background for the included miniatures,
and all the extra bits needed to get started with gaming as soon as possible.






Javis providing lots of new basing materials and scenery for battle.
Javis Scenics and Accessories for Model Railway Layouts
Dioramas - supplier of Model Railway Scenery including Model trees, Model Railway Figures, Buildings, landscape mats and many more scenic accessories.

Realistic terrains and landscapes for model railway and war game enthusiasts.
#javis #sigmar #gamesworkshop #modelkits #modelling #modeltrains

Games Workshop Warhammer in and around Lancaster UK
House Lancaster

Games Workshop Warhammer

House Lancaster Facebook

House Lancaster are very pleased to announce that we have a venue! Our friends at the The Robert Gillow have given us the room upstairs, every Monday 18:00 till we finish. All you need to do is grab your minis, grab a pint or two and enjoy! No entry free, use that to nab a refreshing beverage or some food! We start the 30th July so spread the word...we are back with a vengeance! Liam David Mulgrew Tony Dodgson #houselancastergaming #warhammer #boltaction #40k "Once more into the breach dear friends..."


Revel and Airfix modelling online Discounts for models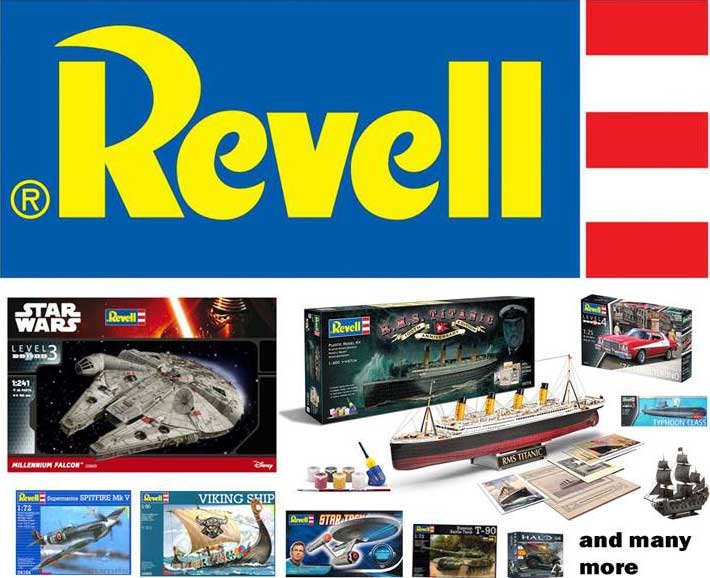 Revel and Airfix modelling Lancaster UK


Dodgson Fine Arts Limited
Registered in Cardiff: No. 2790288

Back to Hints and Tips Index page
For further information and help please telephone 01524 68014 between 9 am and 5 pm Monday - Saturday
or email help@studioartshop.co.uk

Registered Office:
50 North Road Lancaster England LA1 1LT
Tel: +44 (0)1524 68014
VAT No. 155 6324 65

Copyright © Studio Arts. All Rights Reserved.